Our solution is to convert our waste into valuable products.
Converting our non-recyclable waste to renewable energy sources is only one example of our patented technology. Our goal is to make sure none of our waste is wasted, all while maintaining a completely circular value chain.
Waste is separated in recyclable and non-recyclable waste

Non-recyclable waste is converted into Pelletised Feed Material (PFM) and supplied as feedstock to our AMA plant

Using our proven and patented technologies, we convert the non-recyclable waste into Syngas

Excess CO2 is transported to Dutch Greenhouses where the much needed CO2 will be used to grow plants crops

The Syngas is converted into Advanced Methanol, also at our AMA plant

The Advanced Methanol is blended by our clients as advanced biofuel in the gasoline they supply to the market
Syngas

GIDARA Energy's starting point was to create technology that could convert non-recyclable waste to synthetic gas, a green and valuble gas that can be used to create a variety of end products. We use our own technology in which pelletized waste is heated under high pressure, broken down and ressembled into Syngas. A major advantage of our technology is that it is completely circular. Many have attempted to go down GIDARA Energy's route before, but we are the only company with proven results.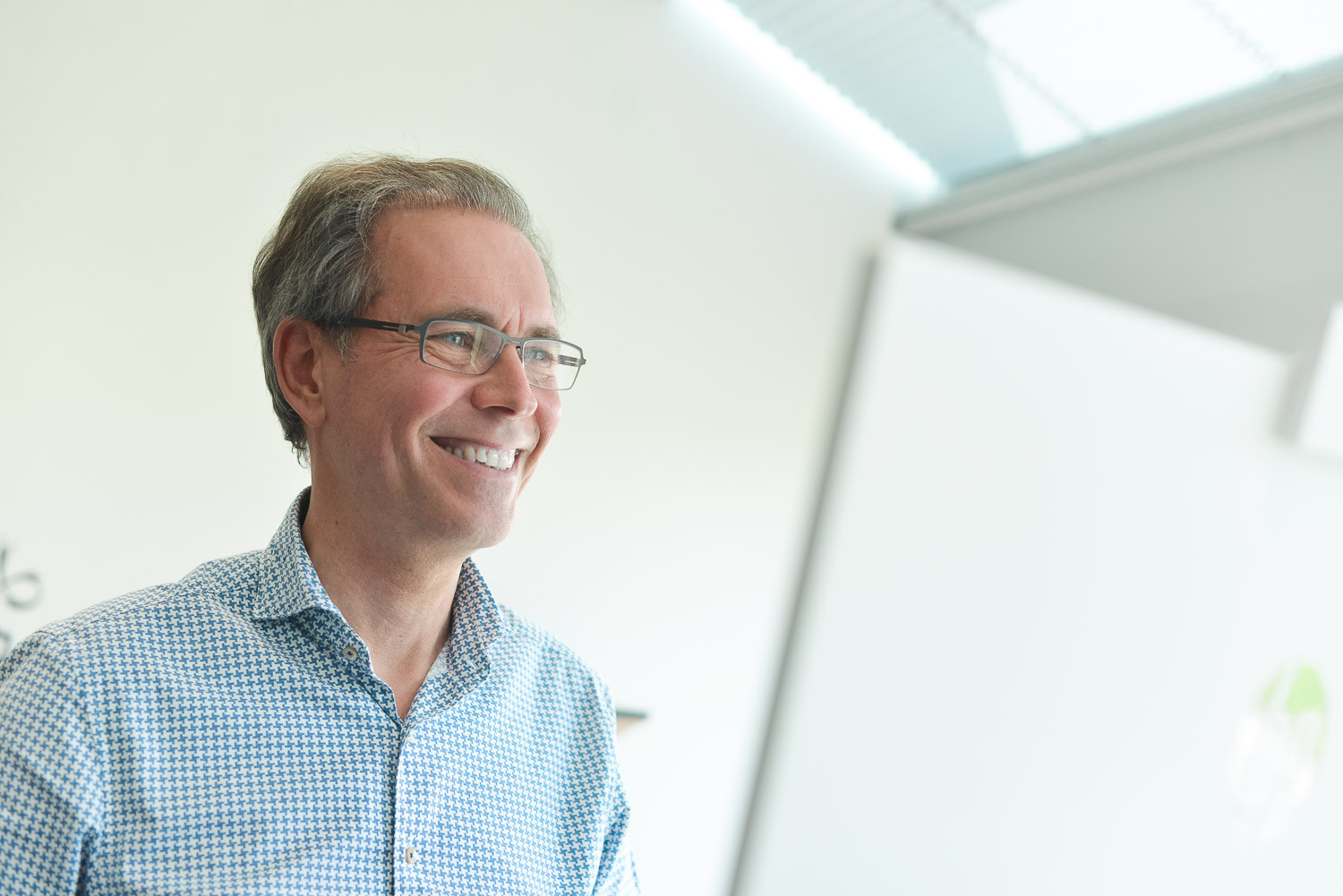 Circular Economy
By giving a second life to non-recyclable waste that is currently being incinerated or landfilled, GIDARA Energy is contributing to the circular economy by repurposing waste to replace fossil fuels.
Additional benefits of GIDARA Energy's approach are the supply of excess CO2 for local greenhouse horticulture, the recovery of solid residues used for making bio-composite cement filling, and minimising the use of precious water resources.