Converting non-recyclable waste into renewable fuels using our patented technologies
Our mission
Converting non-recyclable waste into clean and valuable products.
Currently, around 80% of our waste is recycled in The Netherlands, which means 20% of our waste is not recycled. We want to live in a world where none of our waste is wasted. We are dedicated to taking on the environmental challenges that unlock the maximum value from non-recyclable waste.
100%
of our waste recycled.
We have the Key.
The challenges
Waste is an important global issue. The environmental impact is significant, with massive volumes of waste generated annually with only basic or little treatment to minimize its impact. People are increasingly concerned about the waste problem and are seeking ways to deal with it.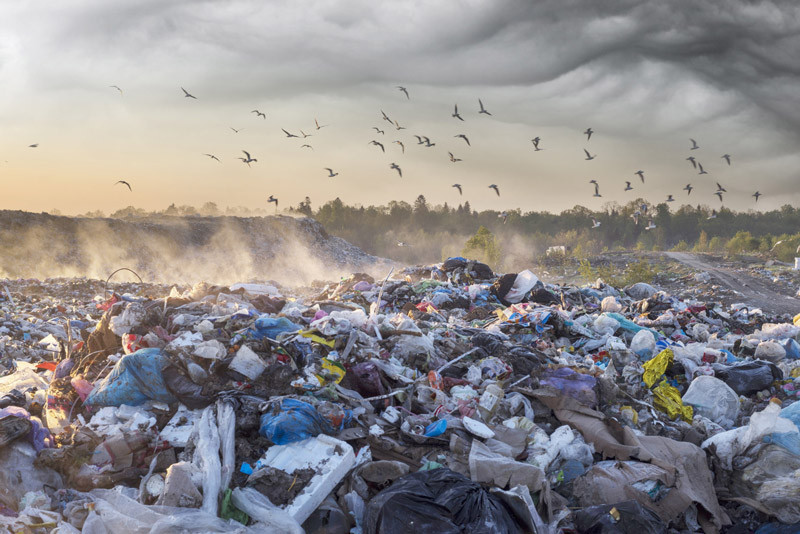 Our solution
GIDARA Energy is unlocking maximum value from non-recyclable waste by converting it into cleaner valuable end products.
We are promoting a circular economy by putting non-recyclable waste to use and, at the same time, minimizing overall waste in the entire process.
Our first plant will produce an average of 87.5 KTA (kilotons per annum) of advanced methanol from 175 KTA of non-recyclable waste.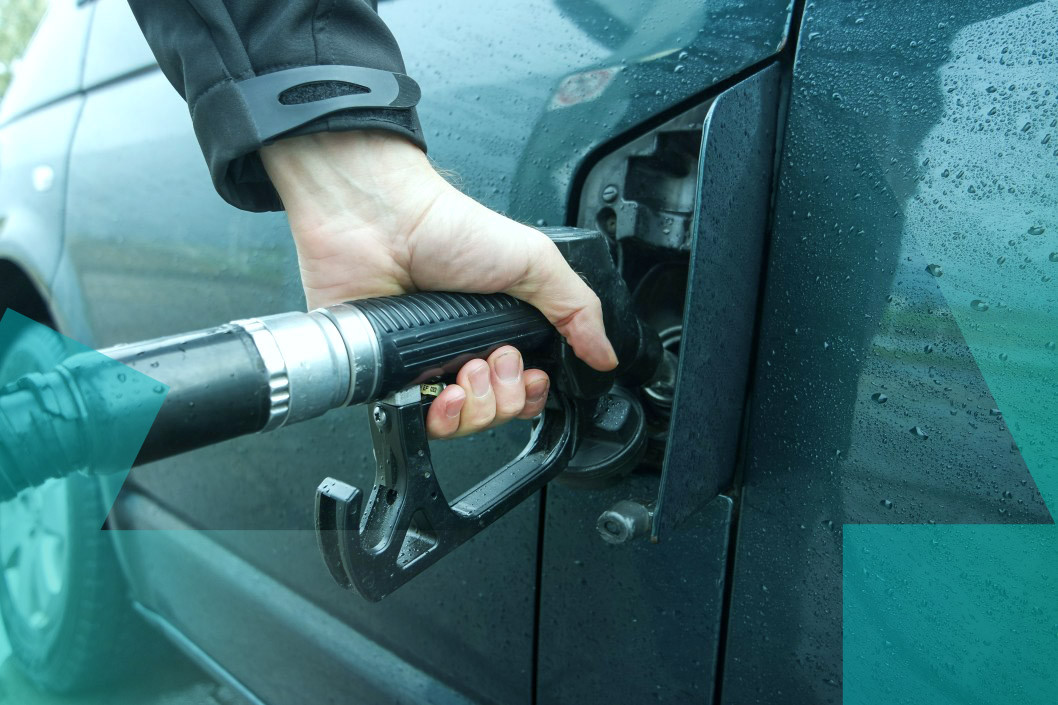 Our technology
The High-Temperature Winkler (HTW®) technology is one of the most developed gasification technologies. This patented technology has been owned by GIDARA Energy since 2019.
With HTW®, we can convert non-recyclable waste to Syngas, a clean, sustainable, and versatile source of energy.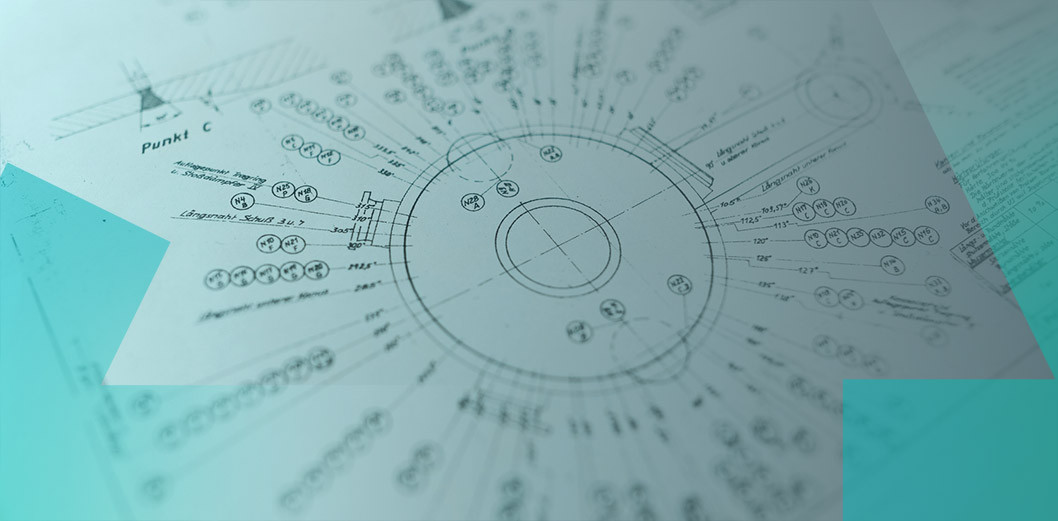 A more sustainable fuel industry
GIDARA Energy's first production facility will be located in the Port of Amsterdam (Netherlands). Advanced Methanol Amsterdam (AMA) is destined to produce advanced methanol that meets the European biofuel mandate (RED II, June 2021) as well as local, Dutch legislation. Beyond the production facility, the site will also be home to a testing facility, knowledge centre, and pilot plant.
The production facility is expected to be fully operational in 2025, meeting its objective of contributing to better transportation fuels and a more circular economy. Additionally, AMA's complete value chain, including suppliers and customers, is in the vicinity of the facility, thus supporting local employment and the local economy.