We make sure our waste isn't wasted
GIDARA Energy is focused on converting non-recyclable waste into advanced biofuels using patented technologies. Our High-Temperature Winkler (HTW®) technology can be utilized to produce valuable products such as advanced biofuels for use in the road transport, marine and aviation sectors, helping these sectors to reduce their carbon emissions and become more sustainable.
The patented HTW® technology is the leading gasification process, with decades of waste gasification experience at a commercial scale. Over the years, the technology has been significantly improved to achieve better results and handle a broad range of feedstocks.
GIDARA Energy's objective is to meet the demand for cleaner fuels, reduce global carbon emissions and create a more circular economy, with more advanced biofuel and biochemical facilities to come.
The GIDARA Team consists of business experts, technical experts, and project developers working together to build, own and operate green projects starting with our flagship project, Advanced Methanol Amsterdam.
GIDARA Energy owns the commercially proven High-Temperature Winkler Gasification Technology (HTW®), now developed into the next generation HTW 2.0, further improving technical performance.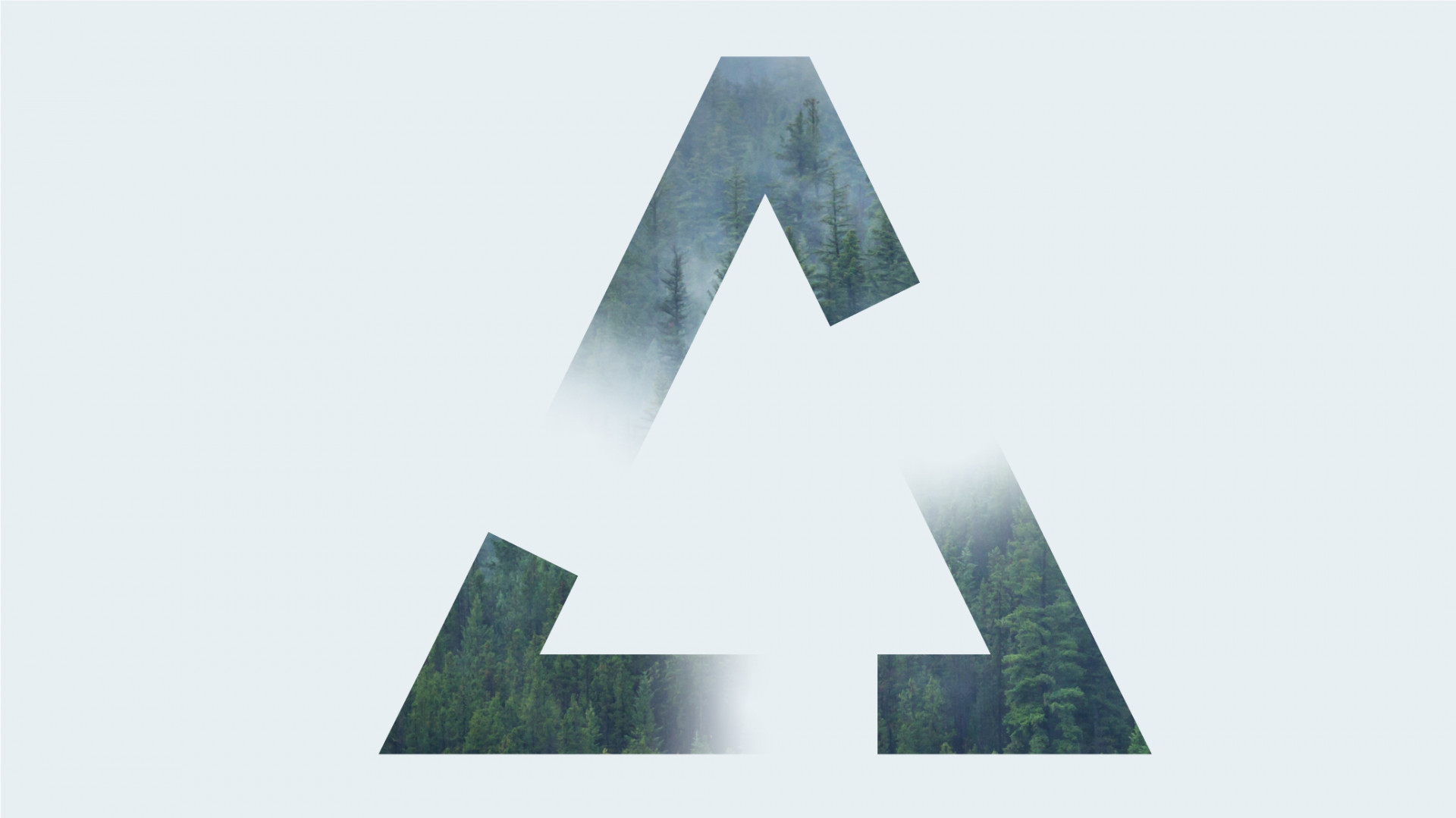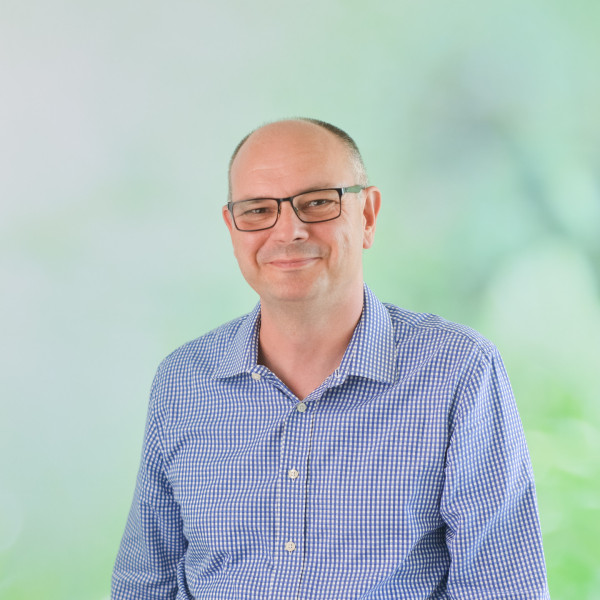 Dr. Norbert Kamp
Board Member, CEO
Charles Cherington
Board Member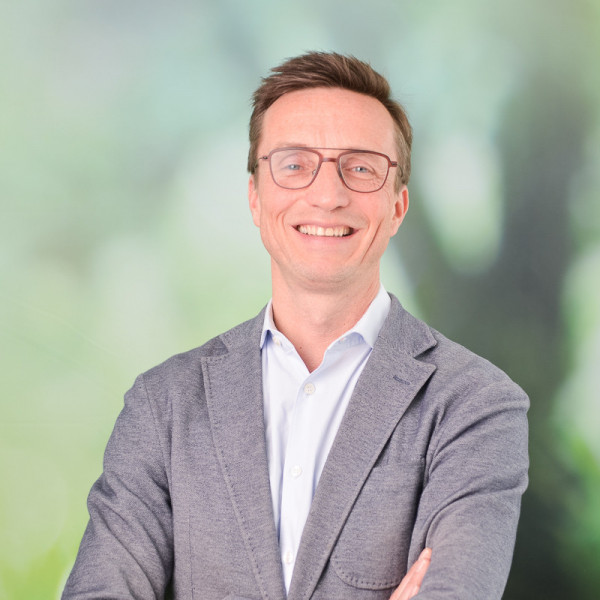 Maarten Smits
Board Member, CFO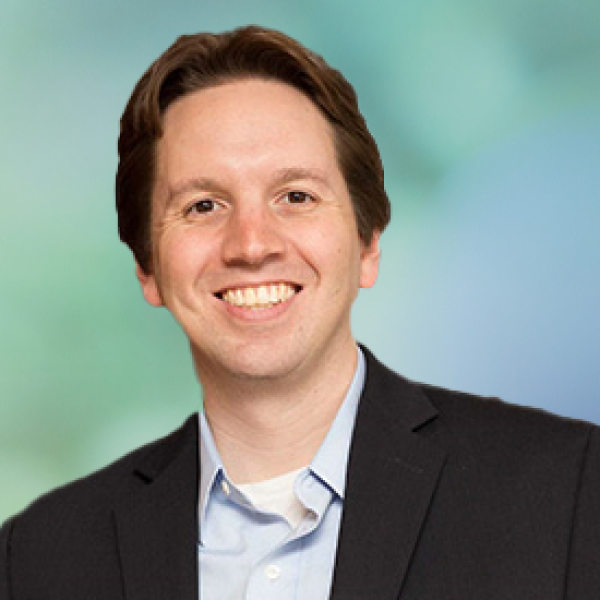 Peter Saldarriaga
Board Member
Raf Stout
Chief Operating Officer
Dan Moloney
Chief Project Director
Chris van der Zande
VP Innovation & Business Strategy
Alireza Mohammadi
VP Technology & Engineering