We make sure our waste isn't wasted
GIDARA Energy is focused on converting non-recyclable waste into advanced biofuels using patented technologies. Our High-Temperature Winkler (HTW®) technology can be utilized to produce valuable products such as advanced biofuels for use in the road transport, marine and aviation sectors, helping these sectors to reduce their carbon emissions and become more sustainable.
The patented HTW® technology is the leading gasification process, with decades of waste gasification experience at a commercial scale. Over the years, the technology has been significantly improved to achieve better results and handle a broad range of feedstocks.
GIDARA Energy's objective is to meet the demand for cleaner fuels, reduce global carbon emissions and create a more circular economy, with more advanced biofuel and biochemical facilities to come.
The GIDARA Team consists of business experts, technical experts, and project developers working together to build, own and operate green projects starting with our flagship project, Advanced Methanol Amsterdam.
GIDARA Energy owns the commercially proven High Temperature Winkler Gasification Technology (HTW®), now developed into the next generation HTW 2.0, further improving technical performance.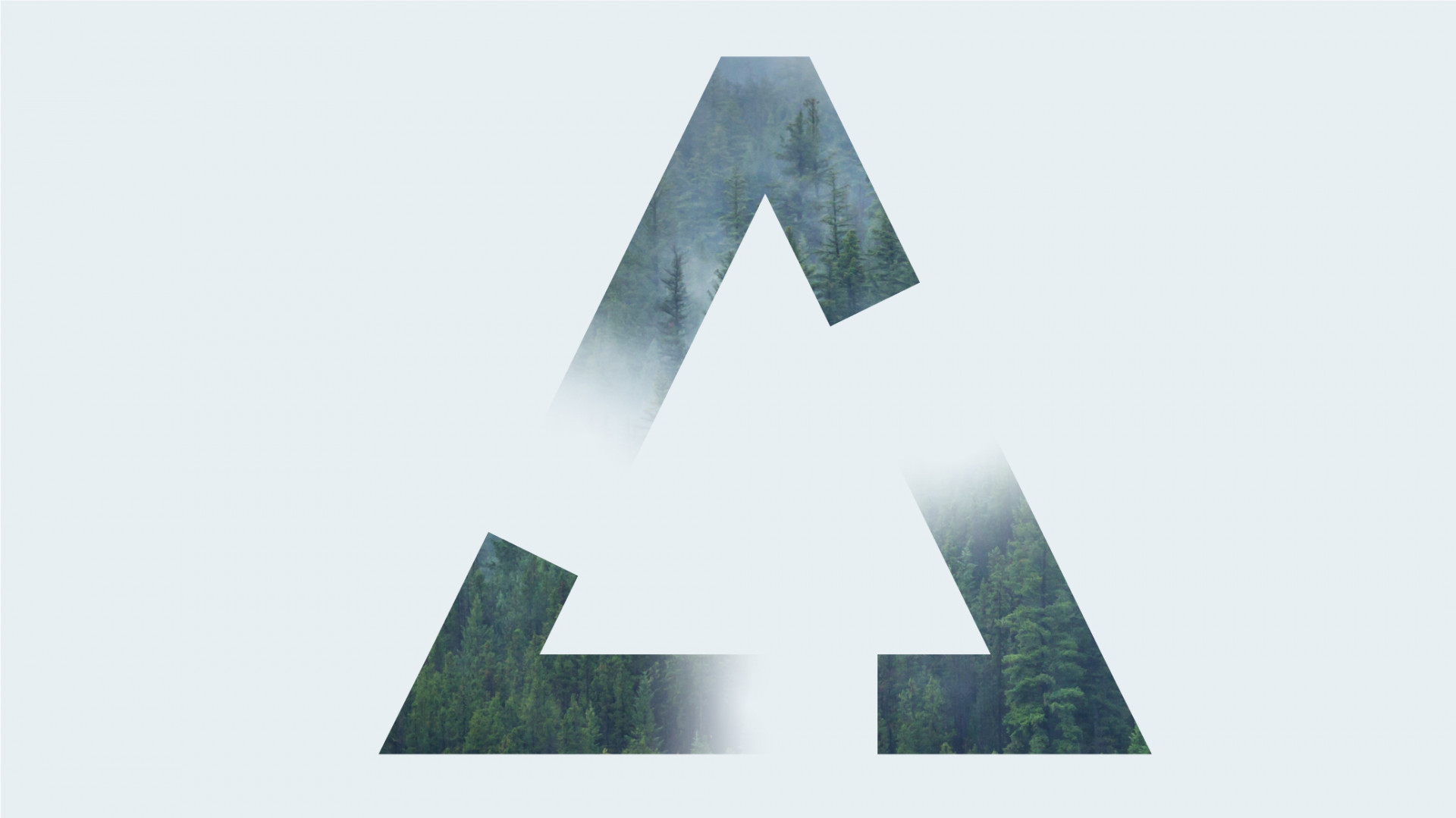 Wim van der Zande
Board Member, CEO
Cory Steffek
Board Member
Charles Cherington
Board Member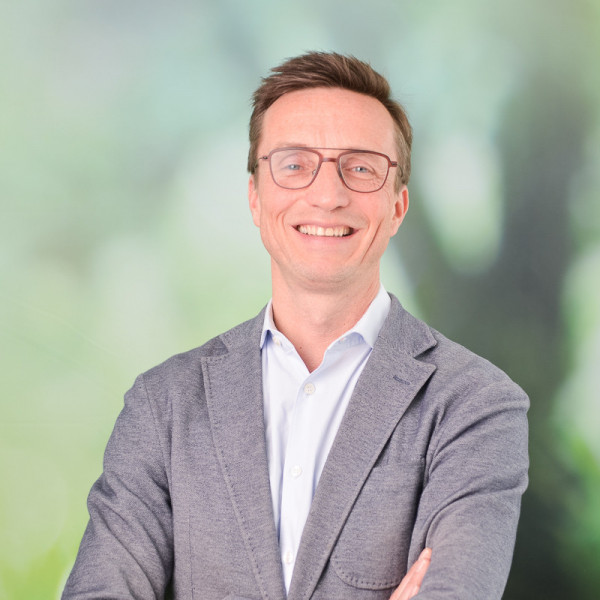 Maarten Smits
Board Member, CFO
Raf Stout
Chief Operating Officer
Dan Moloney
Chief Project Director
Chris van der Zande
VP Innovation & Business Strategy
Alireza Mohammadi
VP Technology & Engineering
G.I. Dynamics
G.I. Dynamics is an independent and international leading technology partner founded with focus on the development and implementation of projects worldwide. Operating together with a global network of unique industrial players, we provide the latest state-of-the-art proven technologies and processes. 
Thanks to a comprehensive suite of technical competencies, G.I. Dynamics adds value to every phase of a project – from conceptual up to execution and implementation –  through to technology development, project delivery and operational support.
Ara Partners
Ara Partners makes buyout and growth investments in companies targeting decarbonization of the chemical, materials, industrial and energy industries. Ara targets companies that provide the building blocks necessary to run the global economy. Ara focuses on high-growth businesses with minimal technology risk or commodity exposure.
The Ara Strategy targets investments driven by newly emergent demand for profitable companies with superior business models made possible by decarbonizing the fundamental products that underpin the global economy